La adaptación transalpina del guessing game original de Fremantle (España) se estrena este 26 de octubre.
«Adivina qué hago esta noche» sigue conquistando a espectadores de todo el mundo. Italia ha sido el último país en caer rendido ante los pies de la divertida mecánica consistente en tratar de averiguar el talento oculto de varios invitados que desfilan por el escenario del programa.
TV8 estrena este martes, 26 de octubre, «Game of Talents» comandado por Alessandro Borghese y acompañado por Mara Maionchi y Frank Matano, los famosos que ayudarán con su intuición a los concursantes para ganar suculentas sumas de dinero.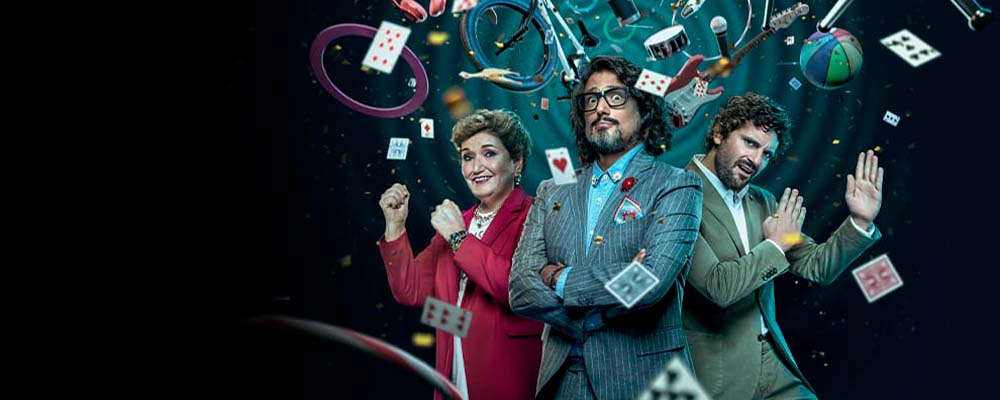 La italiana es la séptima adaptación internacional de este formato original de Fremantle (España) que fue destacado en el Fresh TV de MIPTV 2019 por la prestigiosa consultora francesa The Wit como una de las producciones más interesantes para el mercado internacional.
El concurso que en España presenta Santi Millán en Cuatro ha sido ya adaptado con éxito en países como EE. UU., Reino Unido, Francia, Suecia, Países Bajos o Filipinas.